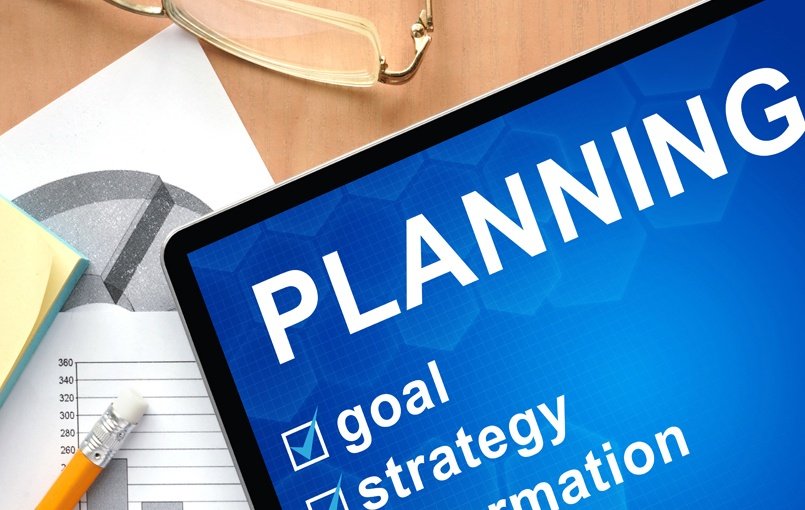 17 Nov

Keys to successful trade show marketing
Tips to develop a solid strategy to build your trade show marketing tactics on
For many B2B companies, trade shows represent the largest single marketing spend and the biggest sales opportunity.
You'd think such cost commitment and revenue potential warrants a well-crafted strategic and tactical plan to justify the dollars and resources. But all too often, leadership is left to wonder about the ROI of exhibiting at trade shows.
There are many factors that contribute to a successful trade show, which we'll cover in detail below and in future posts.
Here are the top four considerations for developing a solid trade show marketing strategy:
1. Does trade show marketing help achieve high-level business goals?
Trade show marketing can directly benefit key growth goals such as:
Breaking into new markets
Introducing new products to existing markets
Elevating brand recognition to protect your current sales against competitors
Expanding into new geography where you don't currently operate
Renewing orders for goods and services with existing customers
Learning more about the competitive landscape in other regions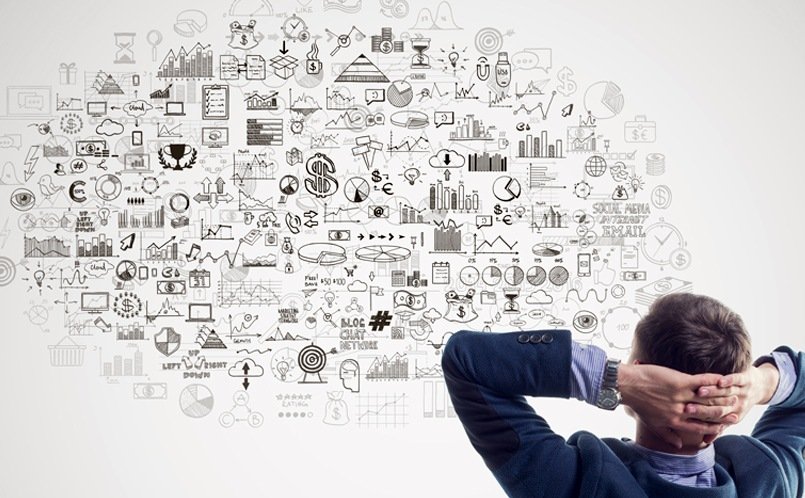 2. Which show(s) should I attend?
Seek out trade shows that your customers or prospects are most likely to attend. If you're new to trade show markets and not sure, ask some good current customers which shows they attend. Show websites are rich resources of both exhibitors and attendees. Browsing these lists helps you quickly determine relevant shows.
Exhibiting at multiple shows builds credibility if you have the budget. Leveraging your materials and legwork can help streamline subsequent shows.
For more limited budgets, a local or regional show may be a better investment than a national show. Going local may allow you to attend multiple shows or have a larger booth. The big players at major national shows spend hundreds of thousands of dollars on mega booths that dazzle. If your budget only allows for a 10×10 space, you may be relegated to a lightly traveled exhibit hall in another building or space away from the action. Going local can get you noticed more.
If your due diligence reveals that attending the large national show is the best option, there are ways to get noticed that we will cover later.
3. How do I develop top prospects among attendees?
Showing up with a pop-up booth, the flyer you created and those really cool pens with the company logo is never a good strategy. It is far more effective to identify a segment of attendees to target, and work diligently before, during and after the show to engage them.
Exhibitors gain access to attendee contacts as part of their fee. Determine which segment is the best fit for achieving your goal. It may be a certain type of industry or the role they play within their business. It may be identifying which current customers and prospects are attending and reaching out to them in advance to set appointments and let them know you'll be there. It may be e-blasts, direct mail, or marketing through show websites and publications to become an exhibitor that people actually seek out.
ABZ clients have been successful by offering top prospects a premium for coming by the booth. We even had one client send half of a $100 Montblanc pen to their top 100 prospects with the promise that they would receive the other half if they came to the booth during the show. This bold move had a 100 percent success rate.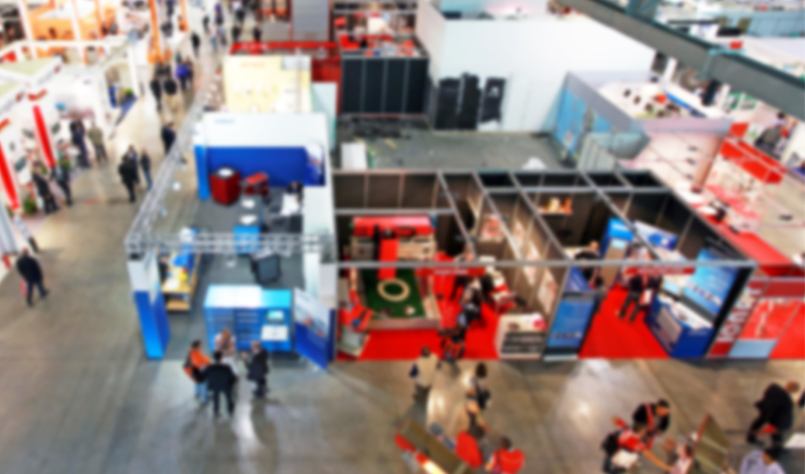 4. Is exhibiting the best trade show strategy? And/or are there other ways to engage?
A trade show strategy does not automatically mean having a booth.
Maybe you walk a show that you are not familiar with to see first-hand who attends and what type of business takes place. Or walk the show but have appointments with exhibitors who you might sell direct to.
Other engagement opportunities include:
Sponsoring talks or receptions
Presenting white papers as an industry expert
Hosting small special events before or after hours for VIP clients and prospects
So … now what?
This framework will help you do due diligence for future shows.
And future blog posts will cover what your booth should include, what swag to give away, staffing considerations and post-show lead follow-up.
Need help sharpening your trade show strategy or identifying and engaging key attendees? ABZ can help, just drop us a line to discuss your needs.