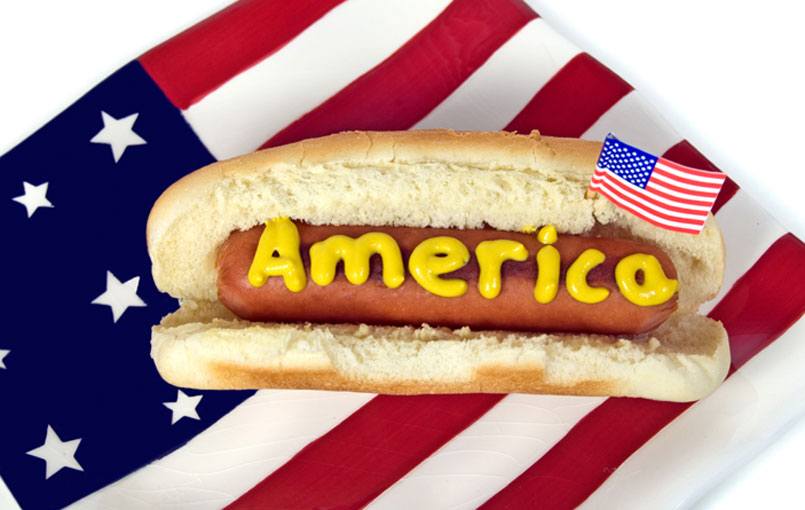 25 Jun

Five marketing fails that could've derailed American independence
A Fourth of July salute to the marketing savvy of the Founding Fathers
Would we be toasting to freedom and fireworks on July 4 if the heroes of early American history had fallen victim to poor marketing strategy?
If our nation's struggle for independence had taken place in today's complex media environment, even the Founding Fathers could've used an advertising agency and communications firm to help get their message heard and avoid marketing mishaps.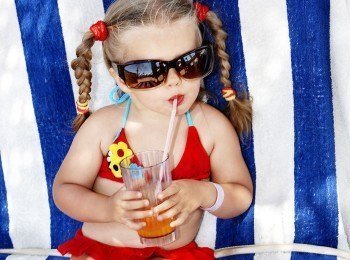 So, don your red, white and blue. Fire up the grill. And celebrate that these #MarketingFails of today and yesteryear didn't send the fledgling U-S-of-A up in flames:
1. Botched communication of "one if by land, two if by sea"
Establish strong brand guidelines to ensure critical messages are communicated consistently and correctly.
The American Revolutionary War would've started with the Patriots caught off guard if Paul Revere had given the wrong signal to forewarn about British troop movements. But he was well versed in how to communicate the covert message and correctly hung two lanterns in Boston's Old North Church to alert his cohorts that the Brits were rowing across the Charles River to attack Patriot arms and leadership.
Contrary to popular belief, the American Revolution did not begin on July 4, 1776. An unknown American soldier fired the "shot heard round the world" more than a year earlier, on April 19, 1775.
#WatchingWashington hashtag goes viral among British military intelligence
2. Selfies share military strategy with the enemy
Social media planning is critical to being timely and avoiding leaks of strategic information that could benefit the competition or blow your carefully constructed release of news.
Social media oversharing could've changed the outcome of the Revolutionary War. What if George Washington delayed his advance and leaked strategy by posting selfies with legions of French and American soldiers en route to their decisive victory at Yorktown?
Did you know that America may not have come to be if not for French forces? The turning point of the Revolutionary War is considered to be when France openly joined the fight against Britain in 1777 after American victories at Saratoga.
3. The Founding Fathers couldn't agree on a date
Don't overlook strategic internal communications to get stakeholders up to speed before key messaging rolls out.
OK, so celebrating on anoth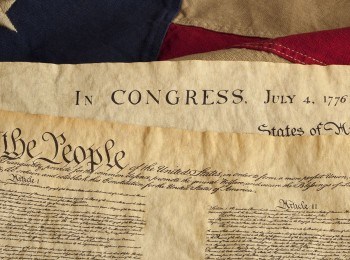 er date wouldn't have precluded the existence of our country, but things would be a little different if America's birthday bash was on July 2 (when independence was declared) or August 2 (when the Declaration of Independence was signed).
Congress declared independence and Thomas Jefferson submitted the first draft of the Declaration on July 2, 1776.
Founding Father John Adams was ready to party, writing that, "The second day of July … will be celebrated by succeeding generations … with pomp and parade, with shows, games, sports, guns, bells, bonfires, and illuminations, from one end of this continent to the other, from this time forward, forevermore." Hopefully he got the memo with the official celebration date in time to reschedule his first annual July Second cookout.
So what actually did happen on the Fourth of July? July 4 is when Congress approved the revised Declaration after two days of debate and editing, and sent it out for rush printing on widely circulated broadside copies, also dated July 4, 1776.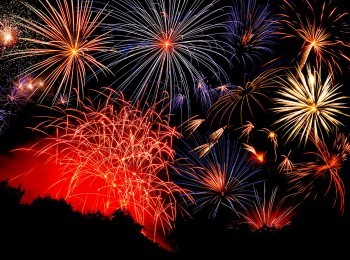 Getting final approval on a revolutionary brand standards guide is definitely cause for celebration, I just didn't realize that's what we were doing on July Fourth, until now.
4. Lackluster event planning backfires on a young holiday
Make your events memorable with creativity and more successful with careful planning.
Call me a turncoat, but I seriously doubt if July 4 would be the event of the season if singing "The Star-Spangled Banner" were the main event.
But leave it to Washington to start things off with a bang. He was among the first to celebrate July 4 in 1778, and #NailedIt with an artillery salute and double rum ration for his troops. Unfortunately, they were still fighting the Revolutionary War.
The Fourth of July brand has been unapologetically flashy and festive since celebrations went mainstream in the 1800s. It's nearly 250 years of American enthusiasm packed into a powder keg of food, family and fun in the sun – and it is a blast. Too bad July Fourth didn't become an official holiday until 1870.
5. Keeping up with the Committee of Five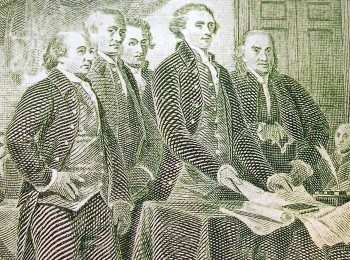 Even in Colonial times, you can't underestimate the power of strong media relations to help push positive coverage and deflect damaging situations.
We may be singing "God Save the Queen" at local cricket matches if the five Congressmen appointed to draft the Declaration of Independence were suckered into a doing a reality show while founding our democracy.
Most thought Adams would write the Declaration, but he deferred to a young Jefferson – to the dismay of his fellow Congressmen and Jefferson himself. Adams and Benjamin Franklin then sharpened their copyediting chops on the document before it was presented to Congress.
Fiercely independent branding
Hopefully independent marketers and advertising agencies alike can glean some strategic insights from the birth of our nation.
Now – who's up for a hot dog eating contest?