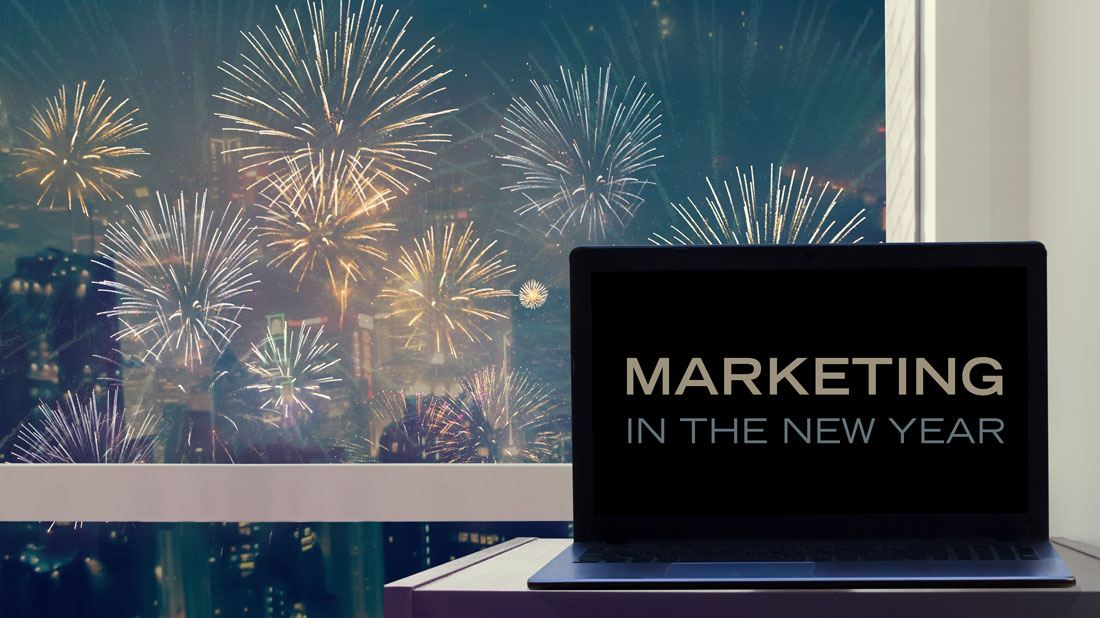 20 Dec

5 can't-miss marketing trends of 2017
Still working on your 2017 budget? Read this first.
With a new calendar year comes the chance to start fresh – and that includes your marketing strategy. If you're still allocating your 2017 marketing budget, consider ABZ's top five trends for the coming year. Make sure to hit all of these focus areas!
1. Content is critical.
Of brands' total marketing budgets, nearly 30 percent is spent on content marketing alone, according to Content Marketing Institute's latest trends report. Nearly 40 percent of marketers forecast that budget will increase. Who cares? You should. These numbers mean that your competitors are investing in their content marketing game. If you're not doing the same, you're already outpaced.
2. Reframe to a video-first mindset.
Are you one of those people who was skeptical about the Internet catching on? Did you turn your nose up at Instagram? Don't make the same mistake about video's role in marketing. CEO Mark Zuckerberg recently told the Wall Street Journal that Facebook will evolve into a "video first" company by making video "core to each of its apps." The interview further detailed that Facebook executives predict within five years, most of what people consume online will be video. Don't get left behind. If you don't already consider your marketing efforts with a video-first mindset, start now.
In the meantime, learn to make a cinnamon roll wreath (because why not?) with this video from Tasty. I dare you not to watch it.
3. Do something with your social data.
Do more with what you already invest in social. According to the Data & Marketing Association (DMA), 70 percent of companies are still not collecting data from social media channels. Social media is predicted to grow to encompass 24 percent of marketing budgets within the next five years (up from only 10 percent today), according to the DMA. Don't let that data sit idle when you can be using it to continually drive improvement in your social strategy. If you're still allocating your 2017 marketing budget, consider investing in social analytics first before hashing out social spending budgets.
4. Double-down on digital advertising.
For the first time, digital ad spending will surpass TV's share of ad spending in 2017, according to eMarketer. By 2020, TV's ad spending share is projected to drop below one-third of total media ad spending for the first time in the U.S. Take advantage of a captive, measurable digital audience when considering your 2017 digital ad media planning.
5. Consider cross-device marketing.
The way we access information is more diverse (and complicated) than ever before. The average consumer is now connected through five addressable devices, presenting both campaign opportunities and obstacles for marketers. This is where it is critical to plan cohesive campaign strategy across devices with buttoned-up tracking for bulletproof analytics.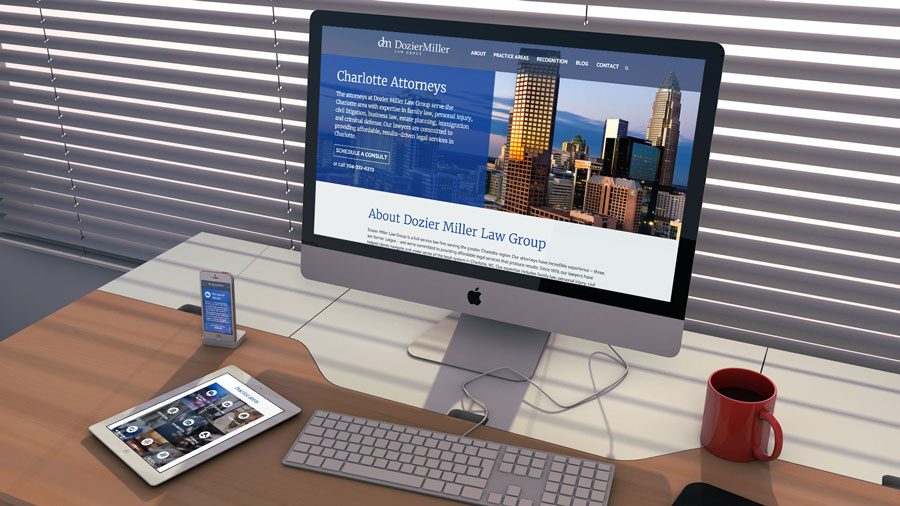 Need help?
Whether it's a full year of killer content, a brand story video or a strategic campaign, ABZ Creative Partners is here with the help you need for the coming year and beyond. We are champions of meeting our clients where they are and offering smart, nimble solutions for your needs. You know how to reach us. We're always here to help.