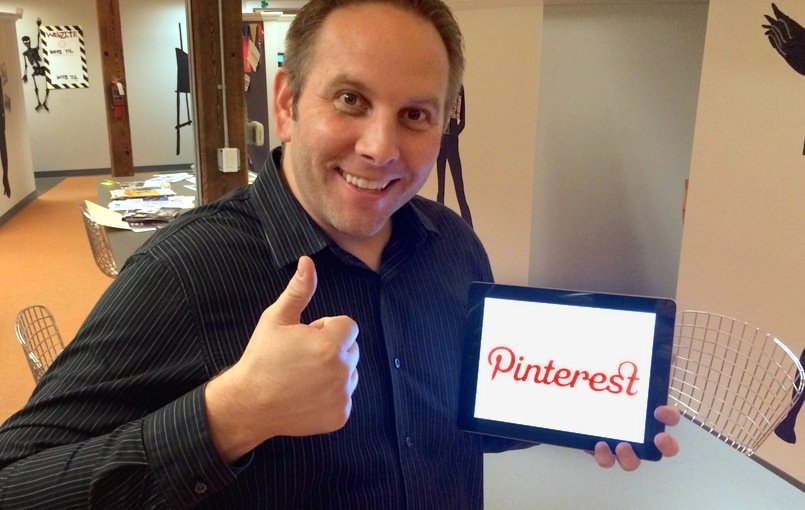 20 Aug

5 steps to increasing engagement on Pinterest

With more than 70 million total users generating approximately 90 percent of total social media shares online, Pinterest provides a unique environment for engaging your target audience and showcasing your brand. Harness the power of Pinterest for your social media strategy with these five simple steps.
1. Always be audience-centric
Don't be blatantly promotional.
Become a credible resource.
Be intentional – engage and interact.
2. Maximize your profile
Include your other social networks on your Pinterest profile. Choose "Login with Facebook" or "Login with Twitter" to add these links to your profile.
Add keywords to your "About" section and include your website.
3. Pin with intention
Avoid pinning content exclusively from your own website or blog. The key idea is to share more external content than internal content. Follow an 80/20 or 70/30 percent rule: the majority of your pins should come from other credible resources, and the smaller percent should be internal content.
Use creative titles and compelling images. Pinterest is almost entirely visual, so it's essential to have relevant, quality images. Keep your descriptions concise. The main focus is the image, not the text that accompanies it.
Provide specific links. Do not direct your followers to unspecified links or pages with no archiving features. Link to specific blog posts or specific pages within websites.
Create boards (collections of pins) for service lines and topics. Organize your pins by subject, and recommend relevant boards as resources to your audience.
Always credit your sources. If you are pinning content from another site, include the credited company or website in the description.
4. Make your pins easier to find
Use relevant titles and descriptions. Your pins show up better when users search various topics if you've labeled them appropriately.
Add hashtags. Use hashtags to link to related topics. For example, if you add #HealthyRecipes in your pin description, users can click to find other pins with the same tag.
5. Socialize
Align yourself with credible pin boards. Follow other organizations, and when they offer insightful information, repin their posts.
Link to people. Just like with Facebook or Twitter, you can link to other users by typing "@" followed by a Pinterest username.
Follow your community members. Promote other users' pins to enhance your board. Show interest in the community members that follow you. Follow some of their boards or like some of their pins. Interaction is a two-way street.