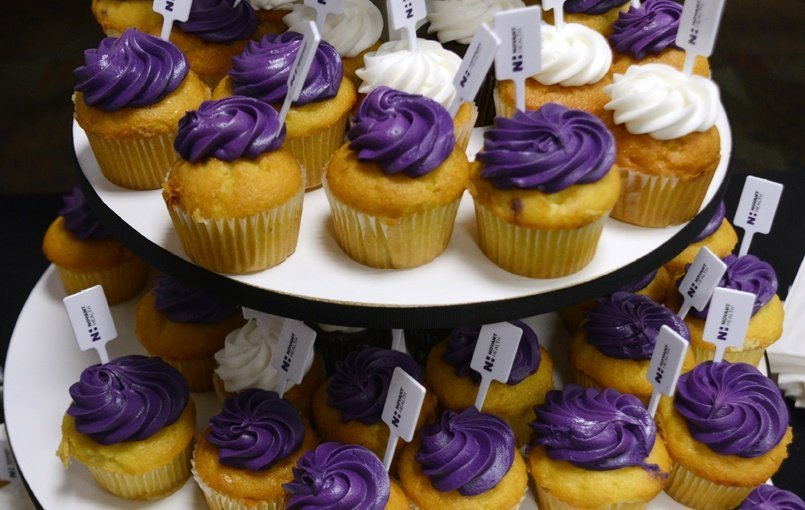 14 Aug

5 tips for celebrating your hospital's milestone

If your hospital will soon be celebrating a big milestone such as an important anniversary, grand opening or some exciting news, the right planning can create a lasting impression with employees, current patients and prospective patients.
Here are five important things to guide the planning process:
Decide early on what and when you'll be celebrating: Most hospitals choose to celebrate important anniversaries, new buildings and services, a brand update, or a new or expanded mission/vision.
Remember why you're celebrating: Celebrating important milestones help reenergize employees. They also give current patients a reason to look at additional services you offer and increase awareness among prospective patients.
Your celebration plan should first roll out activities for employees, followed by patients, and finally, potential patients. (After all, your employees are your most important assets, so they should be in on the plan and the celebration first!)
Your celebration campaign budget should be budgeted like any other marketing campaign. Since you are using the celebration as a marketing tool (not just for cake in the conference room), don't be stingy! If done well, a celebration campaign can be just the ticket to boost patient volumes. Promoting a celebration can be an effective way to introduce fresh creative in the market, draw media attention, and create more buzz than straight "about me" advertising.
Maximize social media and digital marketing: When planning a community event like a hospital anniversary, use social media as a key part of your digital marketing efforts to engage and cultivate participation in the celebration.
Whether it's a year-long string of activities for a 100 year anniversary, or a one month media blitz for a new location, the hook of the celebration can be just the ticket to get your hospital noticed by the community!