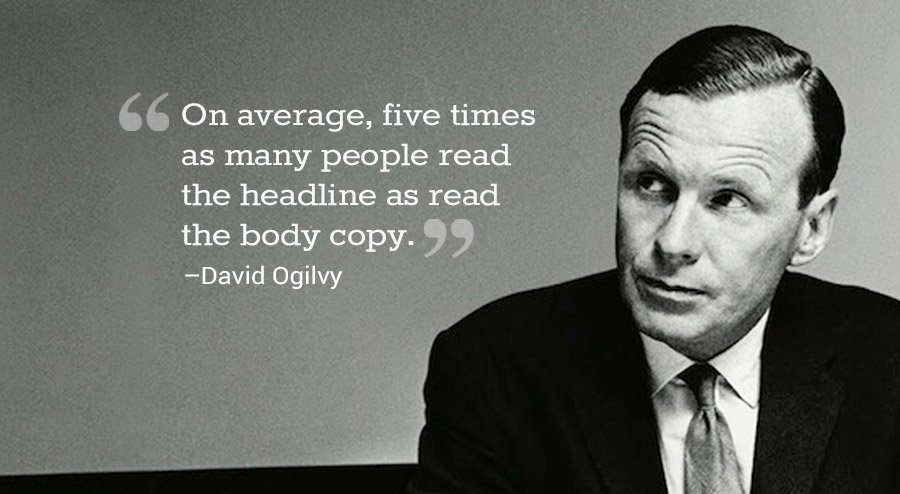 18 Jan

Free beer, Johnny smells shoes & 8 other headline writing tips

HEADS UP: If you want to get straight to the eight headline writing tips, just skip to the bottom. BUT, you won't pass go and collect a $200 dollars. That's because you'll miss how one gross Reddit post went viral and changed everything I knew about writing headlines. 

OMG. AHHHH. TGIF. Holy S*&$. These are just some of the emotions I go through every time I finish writing an article. I don't know about you, but writing content is an emotional roller coaster that finally ends when you finish.

The uncertainty is gone. Your thoughts have been organized, your editor has destroyed your hopes and dreams, and the article is finally ready for the world to see. Early retirement just became a possibility. All you have to do now is kick back and watch the clicks, likes and retweets roll in.

There's a big problem though. Three hours later, that link you posted on Facebook has only gotten two likes… and one was from your mom (thanks mom!). The only thing making noise on Twitter are the crickets. And you don't even check LinkedIn and Google+ because you can't remember the last time you got any engagement there.

Sidenote: Yes, yes, I know that Richard Branson gets a trillion likes on his LinkedIn posts. But, if my name started with a Sir and I were a playboy billionaire, I bet I could drum up some excitement on LinkedIn too. No offense, Richard.
But, why is no one reading my content?
On average, every second, 6,000 Tweets and 50,000 Facebook posts are published. Imagine screaming at the top of your lungs in a sold-out NFL football stadium and expecting everyone to hear you. You might get some strange glances from the handful of people sitting near you, but that's it.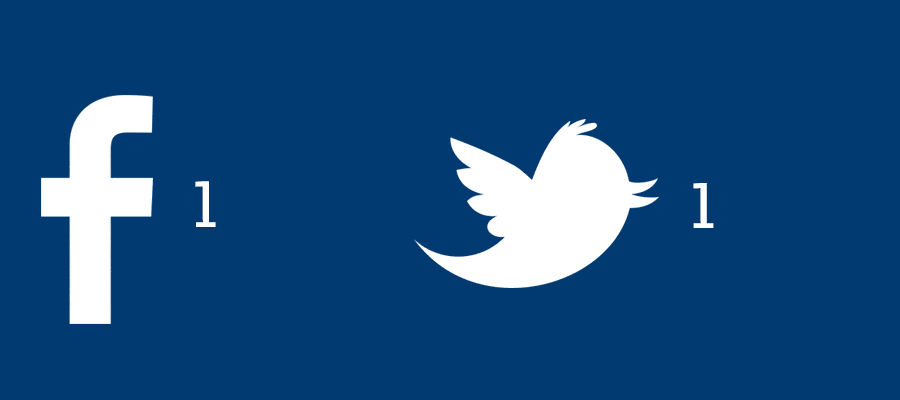 Your blog post really doesn't stand a chance when the average Facebook user has a possible 1,500 stories that could appear in their News Feed each time they log in.
Who has time to read your blog when you can watch a puggle puppy play with a human baby? BTWs, that video was brought to you by Cuties, the original fruit snack that "kids ask for by name."
How can you compete against that? It would be a miracle if your article was even seen, much less clicked on.
Enter the headline: 80 cents out of your dollar
Your headline must speak the language of your intended audience. It's your one opportunity to stop them from watching cat videos and you've only got one and half seconds to convince them.
David Ogilvy is credited as saying, "On average, five times as many people read the headline as read the body copy. When you have written your headline, you have spent eighty cents out of your dollar."
I'd venture to guess that, today, it's much closer to 50 times as many headline-only readers. Looking at our clients' average CTR in 2015 across all of digital mediums convinced me that there isn't enough time to absorb the amount of content being created today.
The chart below shows just how hard it is to convince an audience to read just about anything. It illustrates all of our clients' click-through rates across different mediums over the past 12 months.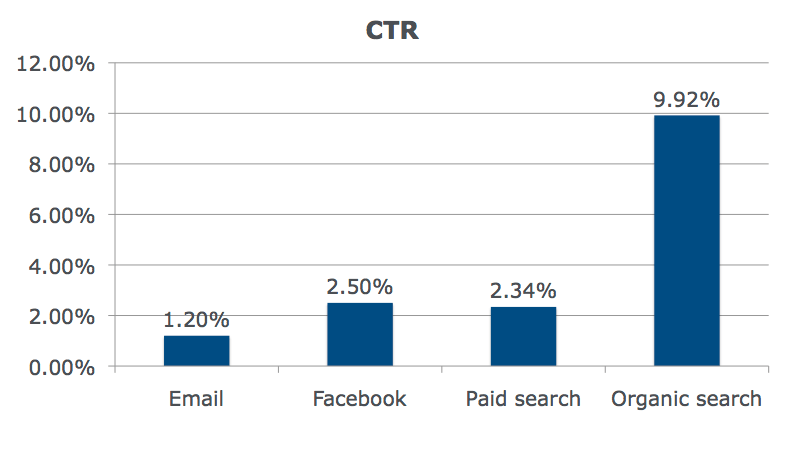 That's where free beer comes in
OK, don't actually use "FREE BEER!" in your headline. Unless of course, you're actually offering free beer and college kids are your audience. And even then, I'd be careful using the word "free" in a headline because it has been shown to correlate with lower CTRs and open rates.
The point is, your headline must be three things at once: descriptive, intriguing and relevant. Understanding how and why your audience consumes content on different platforms is the key to writing killer headlines.
And by headlines, I mean multiple headlines per article
Take Reddit for example. The way you write a headline for Reddit is going to be very different from how you write an email subject line, and if you repurpose that email subject line on Twitter, be prepared to get zero retweets.
Every medium, platform and social media site has its own culture, social norms and intricacies that need to be understood for any post to be successful.
Everything from the character count to the actual content itself plays a role on any given platform.
The best headline I ever wrote helped a post go viral and involved a man in a shower not having to smell his shoes anymore. In less than three hours the post hit the front page of Reddit.com where it received 1,520 upvotes, 55 comments and an estimated 1 million impressions.
It wasn't an article, it wasn't an infographic and it wasn't even a passion-driven critique on human society.
It was a GIF I created in less than 30 minutes. It wasn't even a particularly good GIF.
It was the gross headline that drove the engagement, "Now Johnny doesn't have to smell his shoes in the shower anymore." By the end of its reign, this headline drove 3,907 "upvotes," 117 comments, dozens of Reddit spin-off posts, a word cloud of all the comments in the thread and likely over a million impressions.
What the heck?
You may be asking yourself, how in the world did that headline and a GIF of a man in a shower sniffing a shoe get more impressions than most articles published on CNN.com?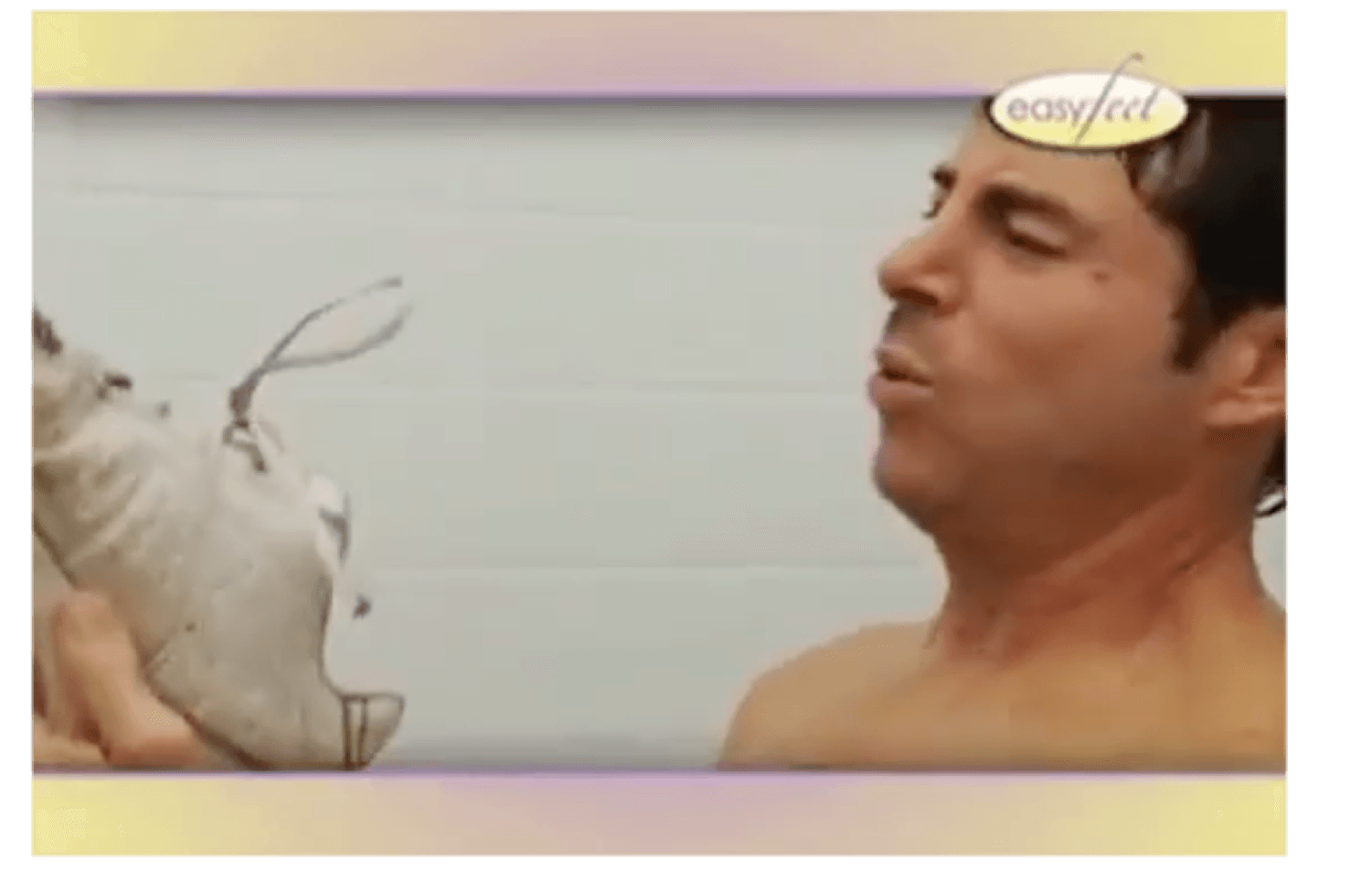 If you're not familiar with Reddit, it's the ninth most visited website in the United States and is cleverly considered to be "the front page of the internet." It's an entertainment, news and content website whose content is driven by a thousands of tightly themed communities called subreddits.
Users curate submissions by voting them up ("upvote") or down ("downvote") to organize the posts by their merit. Algorithms based on user feedback are used to determine post position on each site's page. Basically, the best headlines rise to the top and the worst fall to oblivion in real time.
And because of all of this, it's the perfect place to practice writing headlines.
You'll never get more accurate, and often times harsh, feedback than you will posting something on Reddit. I'll be honest; it's a very weird place. But that's kind of what the Internet is all about.
Learning to embrace the weird takes courage for the classically trained AP-style writer. It's a sink or swim situation. And the weirdos are winning.
What does Johnny smelling shoes mean for my headlines?
I thought you'd never ask.
Headline writing isn't about deceiving your audience. It's not about writing the best clickbait. It's about delivering on a promise. And to deliver on that promise, you need to know the audience.
In the case of Johnny and his poor shoes, I was posting a GIF on a subreddit called /r/wheredidthesodago. This subreddit is dedicated to infomercials taken out of context in animated images. For this particular subreddit, the best posts are the ones that are a perfect blend of weird, funny and curiously "true." I knew this because I'd been a subscribed member for months before my first post.
In this case, I spent 10 minutes making the GIF and 20 minutes writing the headline. On Reddit and everywhere else, your headline sets the stage. And you can't set the stage properly if you don't know the plot of the play and how the audience will react.
This is true for all mediums, traditional and digital. Whether you're writing a billboard, magazine headline, Facebook post or Pinterest title… you must know your audience and the medium you're posting on to write even a halfway decent headline.
8 earth-shattering headline writing tips
Congratulations to all of you who skipped straight to this section. You know what you want and you won't have it any other way. I bet you eat at Burger King.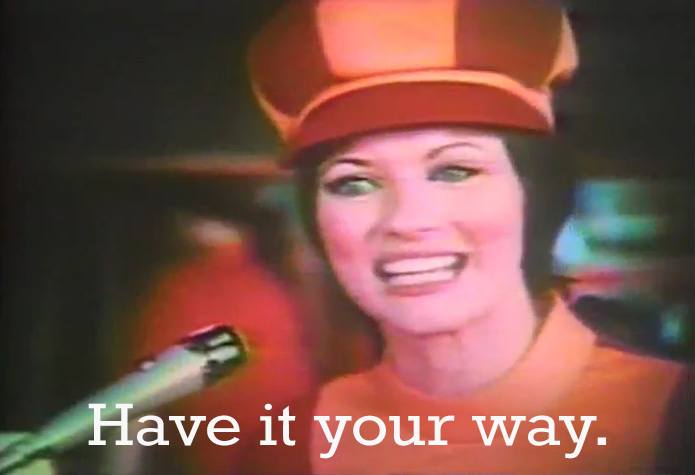 Use numbers and data
No: Headline writing tips from the experts
Yes: 9 headline writing tips (from two eight-year olds)
Nothing sparks the imagination like using a random odd number. But seriously, integrating specific numbers into your headline can make your article more enticing by becoming more tangible.
Be relevant and specific
No: Writing headlines that people want to read
Yes: Step-by-step process for writing Facebook headlines in 20 minutes
What is the context of the article? What is the context of the medium you're publishing it on? What is the primary motivation of a reader who would want to read the article? Incorporate related keywords that identify the context and motivations: tips, ideas, lessons, ways, principles, secrets, strategies, tactics, advanced, etc.
Use these keywords to become more relevant and spark interest by tapping into your reader's true motivations.
Use amplifiers
No: Great headlines and other writing tips
Yes: Earth-shattering headline writing tips that win Super Bowls
Your headlines should call for attention. You've got a second, two at the most, to convince your audience to take time out of their day to read what you wrote … don't underwhelm them.
Know the proper character counts
No: This headline is so long it went to the second
line
Yes: This headline is exactly as long as I want it
Every platform will have a different set of character counts. It's important to know what the optimal counts are for each so that you can maximize your effectiveness everywhere you spit your lines.
Include the reader
No: Reasons hairlines are important features
Yes: The #1 reason your hairline is your best feature
Make your reader the main character of your story. Doing this will help them identify with your headline quicker and help them visualize themselves inside the context of your article. That's a win-win if I've ever seen one.
Fulfill a promise
No: A complete headline writing toolkit
Yes: How to write sexy headlines without taking your clothes off
If for some reason you took your clothes off during this article, I'm both flattered and grossed out. P.S. this was the alternate headline for this article, but I knew my editor wouldn't allow it.
Create urgency before it's too late!
No: The best headline writing tips!
Yes: The headline writing tip you should have known yesterday
Nothing is more urgent than the past is on the future. #YodaMakesNoSense
The point here is that if you don't convince someone to read your content now, they'll never read it.
Split test and continually optimize
No: 8 headline writing tips
Yes: Free beer, Johnny smells shoes & 8 headline writing tips
Never stop testing, measuring and iterating. It will help you become a better writer and a better person… minus the better person part.