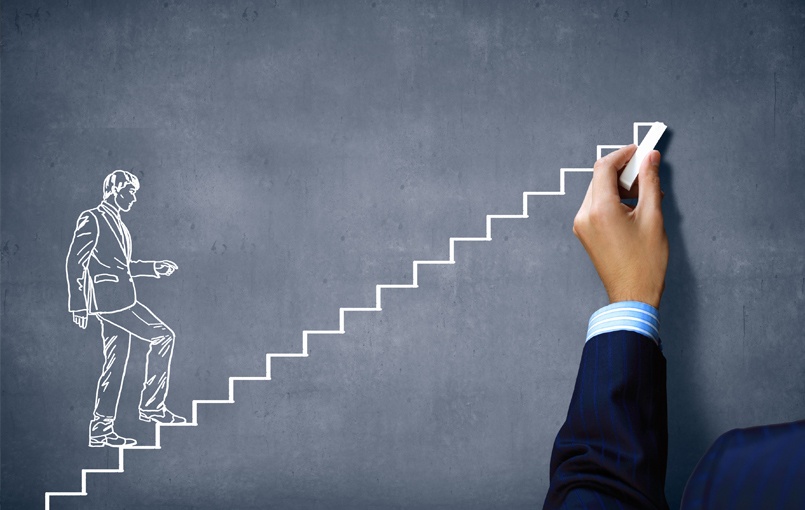 12 Aug

8 steps a day to social media success

To achieve social media success, there are certain daily "chores" needed to build online relationships, long-term loyalty, retention and brand ambassadors.

Your marketing team is either in one of two camps: one, you're already up and running on multiple social media channels; or two, you are considering all the ins and outs of social media marketing — understanding that in order to receive participation, you need to allow for daily social media maintenance in order to develop your community.
... you need to allow for daily social media maintenance in order to develop your community.
I understand that tasking this social media checklist to an already overworked marketer seems overwhelming. But by doing this process every day, you can reap the rewards your organization's leadership desires.
8 Daily Steps for Social Media Success:
Read daily blogs for inspiration
Find an RSS feed reader that fits your needs. Subscribe to a few blog RSS feeds. Read your favorite, must-reads first to get engaged in the online conversation.
Organize and automate your tweets for that day
Aim for three to four update tweets a day, which I schedule out using SocialOomph. I shorten all the links using Bitly and use those same links on Facebook.
Post to Facebook
More than 800 million active users! This is the best opportunity to send your community a message, so don't forget this step. Post a status message daily, something engaging or interesting.
Inform your team members so they are liking, sharing and retweeting your information.
If you have a team to help you, this is a great source for helping SEO and increasing brand visibility. Use your inner office chat program or have team members monitor throughout the day your new tweets with services like TweetDeck.
Respond
Respond back to at least two replies. Be open and approachable. Make sure your organization has a face and a personality. Accept comments online and respond in a timely manner. And make sure you respond honestly. Tell what you can do to correct a problem or address an issue. But be equally as candid in sharing what you can't fix and why. Respond quickly, personally and directly to any negative comment.
Research
Social media marketing is changing daily. Stay ahead of the curve and know how to deliver what your consumer wants to hear.
Monitor
It's important to track everything to analyze what posts viewers actually care about and share so you can post more of those in the future. Tools to use:
Twitter's TweetDeck allows multiple columns to be viewed simultaneously. Create a column for @mentions. This will make it easier to keep track of chatter revolving around your organization.
Facebook platforms can be monitored by watching the wall to see what people are posting and e-mail notifications can be customized for important alerts when new messages are posted.
For YouTube and blogs, enable settings in these social media sites to create an email alert when there is a new comment or connection.
Maintaining relationships with your target audience through social media can be a task. Grab your morning coffee, settle in for about an hour and complete these eight steps daily. Your job in the social media game is to guide your audience, listen to them and follow their lead. When you do this daily it will move your brand to a new level!