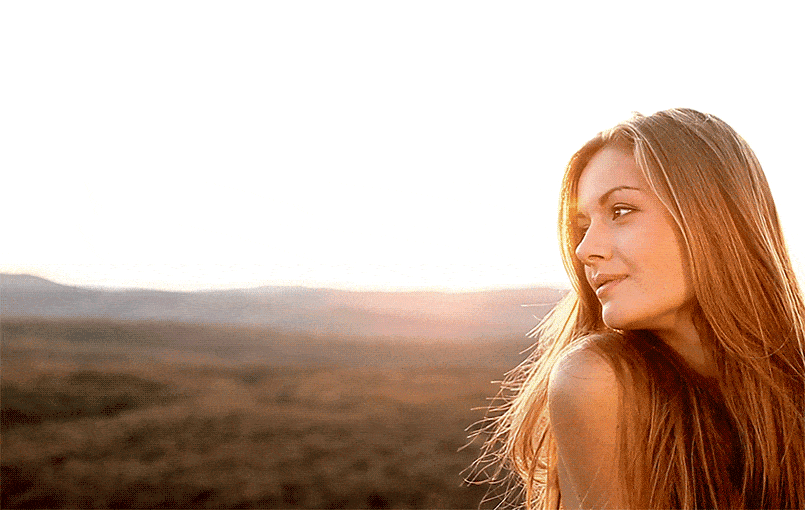 27 Mar

Bring your marketing to life with cinemagraphs

In the world of digital, we're all fighting for attention – we know this all too well as marketers. So finding something unique to captivate your audience is key to success. And in this ever-changing, highly visual medium, that can be quite the challenge.
Enter the cinemagraph.
The cin-a-what you ask? A higher-quality version of its cousin, the animated GIF, a cinemagraph is a video and photograph hybrid with only one piece of the image moving, as seen above in a clip that ABZ's Katie Oliver customized for Suite Nectar Salons. The result can be mesmerizing, like something straight out of Harry Potter's Daily Prophet.
While animated GIFs are old news and cinemagraphs have been around a few years, they're still relatively fresh for the marketing toolbox. But with big exposure from giants like Netflix's House of Cards, we expect to see a lot more of them soon. HubSpot recently named cinemagraphs as a design trend to watch in 2015.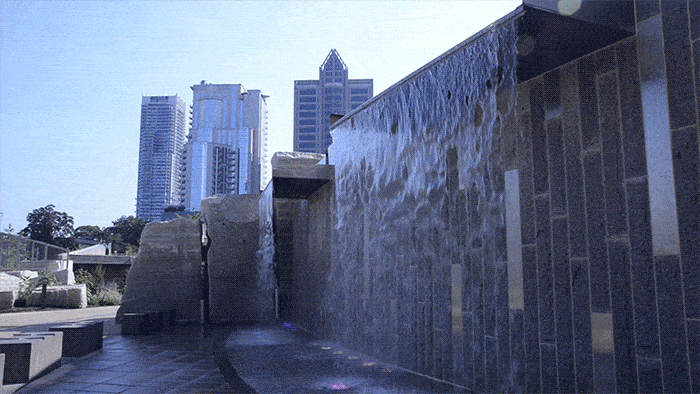 Photography & design: Katie Oliver, ABZ Creative Partners
Why should you jump on the cinemagraph bandwagon?
They're a clever stop.
You're staring at these cinemagraphs in awe, right? I know I am. They catch your attention.
Social media is taking notice, with Facebook and Instagram planning to try cinemagraphs in advertising according to Adweek.
They increase engagement.
The use of cinemagraphs or animated GIFs in email generated a 26 percent increase in click-through rates versus non-animated versions in A/B testing by Email Institute.
Dell computed a 42 percent click rate increase and a 103 percent conversion rate increase with a GIF-focused email marketing campaign according to MarketingSherpa.
Those are pretty big jumps in the digital marketing world, where click-throughs are measured in fractions of a percent. We've all heard that photos and videos can increase social sharing, so imagine what cinemagraphs can do.
They're multifunctional.
A cinemagraph can function in many applications. They can essentially be used anywhere you would use an animated GIF.
Use it as a header image on your website homepage. Then stretch the bang for your buck by applying it to other digital marketing such as a social media post or email marketing. Displaying at events can also turn heads as seen at the School of American Ballet's 2015 Winter Ball.
They are just plain cool.
If nothing else, use cinemagraphs for their wow factor to stand out from the crowd.
As I was pulling together examples for this post, my husband walked into my office, peeked over my shoulder, and immediately said, "What are those and how can I use them?" If an engineer is impressed, I'm pretty sure your audience will be, too.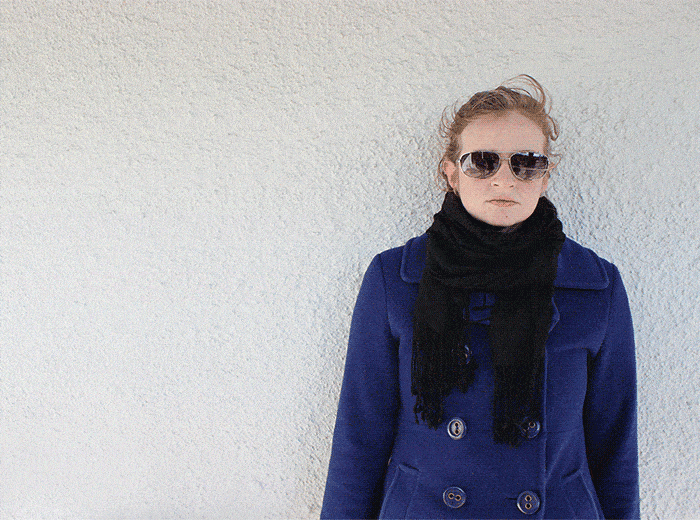 Photography & design: Gwen Saunders, ABZ Creative Partners
Spice up your digital marketing, judiciously
A word of caution before plastering cinemagraphs all over your digital marketing – always be tactful and know your audience.
While they have undeniable wow factor, cinemagraphs are not appropriate for every campaign and application. For example, don't use a cinemagraph in a B2B email blast where many recipients are likely using Microsoft Outlook, as it does not support animated GIFs and only displays the first frame of the file. Remember that a little animation goes a long way.
Now, stop gawking and go figure out if cinemagraphs are right for your website, email marketing and digital advertising design.