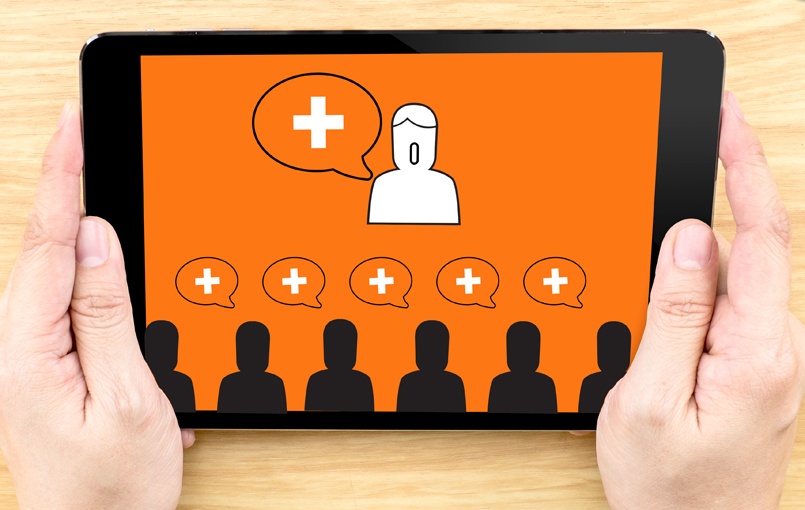 05 Jan

Don't overlook existing customers in your marketing
Cultivating customer relationships is a critical marketing strategy
Too often, marketing is exclusively focused on bringing new customers into the funnel. While nowhere in the marketing mix is a plan for cultivating existing customers to stay loyal and ultimately become brand ambassadors. Advertising agencies and clients alike are equally guilty of this.
But when inspired, these ambassadors share your brand and their experience with friends and family. Before you go dismissing this as crazy, it can be very powerful if done right. It may even be the most effective marketing tool in your mix. (It is in your mix, right?)
Even with the myriad of communication channels available to marketers today, nothing trumps a personal recommendation or testimonial. An endorsement from a customer carries a trust factor you can never achieve by touting your message. That recommendation can come from a direct ask or from website or social media posts.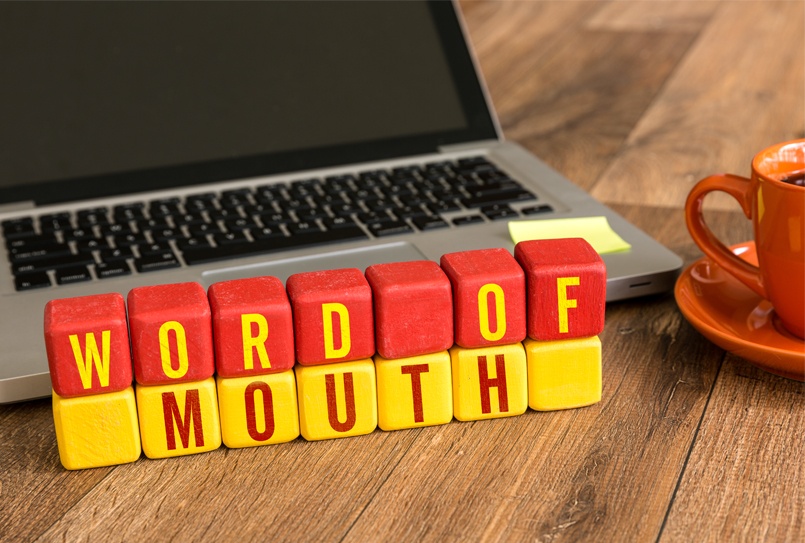 Invest in your customer base. (It's your most powerful asset.)
Starbucks. Subaru. Trader Joe's. Tempur-Pedic. All big brands that rely heavily on existing customers to become brand ambassadors and attract the right new customers. Tempur-Pedic claims that, on average, each owner tells 14 other people about their mattress. With more than 4 million current owners, that's 56 million people hearing a personal recommendation.
Before you tune out because you don't have 4 million customers, hang in there a moment longer. A local dentist, bakery, restaurant, artist or beekeeper can employ the same principles to grow their business. If you have a customer base, it should be your priority. In fact, cultivating existing customers could potentially be your only marketing program.
Unlike single shot, expensive marketing attempts to gain new customers, customer marketing is much easier to maintain once you have a program in place. It just needs good strategic direction and regular attention. You need to regularly listen, engage, encourage and inspire.
People trust people. (Not advertising.)
People trust the experiences of other people, especially people they know. People believe what they hear and see on social media and website reviews. We look to Yelp, Trip Advisor, Amazon, Google reviews and other reviews when making a purchase decision. We go on social media and ask our friends for recommendations. Nearly nine in 10 consumers have used online reviews to research the reputation of a local business, and nearly half of us do so on a regular basis.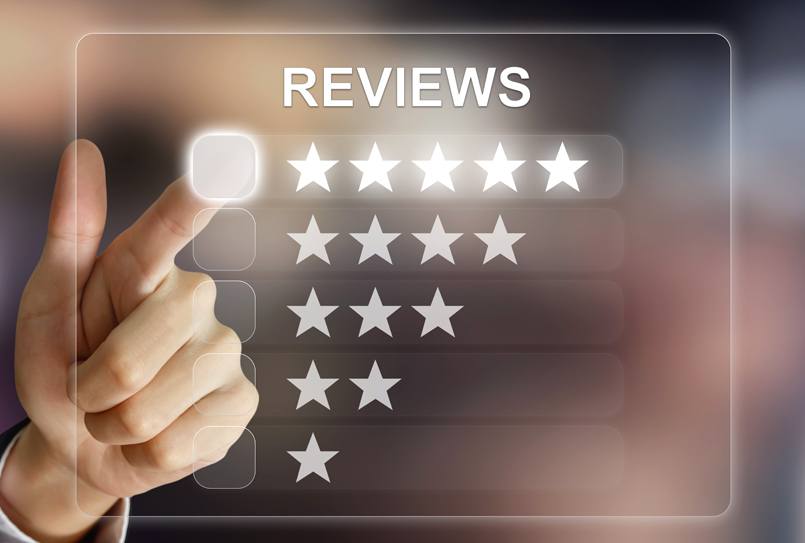 Get started. (Seriously … now!)
To get started you need an email customer database. Start collecting emails now if you don't already have a list in place.
Have a presence on multiple social media channels and keep each current and relevant to the channel.
Set up alerts to help monitor your brand's reputation online.
Be quick to respond to third party reviewers, both positive and negative. Engaging with them shows that you care. These comments often reveal problems you were not aware of. Quickly responding to problematic comments can help ease fallout from negative reviews.
Help is here. (Luckily for you, we know some stellar marketers.)
ABZ Creative Partners is a Charlotte, NC marketing firm that helps clients find the right solution for your brand's unique needs. We'd love to talk about your business and how to create brand advocates.
And stay tuned for our next installment: The keys to customer loyalty and brand advocates.