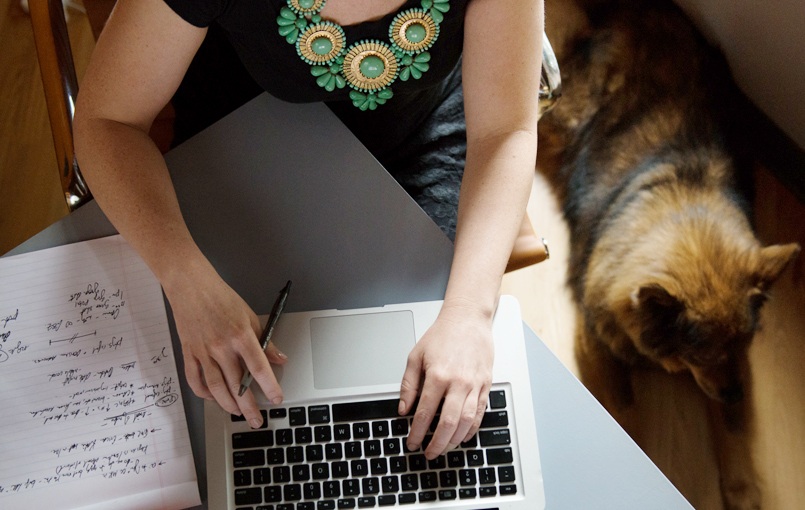 06 Aug

The 5 dos and don'ts of email marketing

Most digital marketing managers and email-marketing specialists have developed their own techniques, processes and benchmarks for success over time. But with rapid changes in the ways audiences consume content, it's important not to get too comfortable with your email marketing habits.

Even though it is one of the oldest and most reliable methods of digital marketing, email marketing is not immune to rapid cloud technology advances, device changes and deep data-driven intelligence that is quickly becoming the status quo in marketing today.

Marketers are now becoming the architects of the customer experience – once only accessible to programmers. Now cross-channel and cross-device tracking helps businesses tailor content beyond just simple interest preferences, to down product offers based on purchasing history at specific geo-targeted locations.
Marketers are now becoming the architects of the customer experience ...
To illustrate this, you may Google "healthy zucchini noodle recipes" on your mobile phone before heading to the grocery store. As soon as you step into the produce section of your local grocer, you might be emailed a 25 percent off coupon for locally grown zucchini.
Email marketing has come a long way in the past year and now savvy marketers at companies of all sizes can begin using advanced buyer intelligence to build really smart customer loyalty programs.
Here are my 2015 dos and don'ts for email marketing enthusiasts:
1. Performance metrics
Do: Use all of the standard email performance metrics to monitor performance and optimize future deployments:
Delivery rate
Open rate
Click-through rate (CTR)
Spam rate
Don't: Forget about these often overlooked, but equally important, email performance metrics when creating your email performance reports:
Click-to-open rate (CTOR)
Clicks per open rate
2. Benchmarking
Do: Use industry benchmarks for open rates and CTORs to compare yourself to competitors and peers.
Don't: Forget that metrics vary greatly depending on your list's opt-in preferences, segmentation and other context-specific variables.
The best benchmark you have is yourself. Think of email marketing like competitive swimming. If you're constantly turning your head to see where your competitors are, you'll lose focus, increase drag and slow yourself down. Try focusing on your own techniques and leave your competitors in your wake.
3. Open rates and subject lines
Do: Find correlation between open rates and the amount of characters you use in the subject line, time of day, and day of the week.
Don't: Forget that subject lines and open rates have unique variables and factors that shouldn't be ignored.
4. Email split testing
Do: Start testing one variable at a time if your organization is new to split testing or testing methodology as a whole.
Don't: Stop testing new theories, new variables, calls to actions and UX/UI landing pages.
5. Personalization and segmentation
Do: Create custom channels that target customers with finely tuned content based on individual needs, preferences, CTR history, purchase history and changes in sales lifecycle.
Don't: Forget to improve your technology and tracking methods for cross-channel and cross-device customer behavior. For example, maybe your audience opens a promotional email on their mobile phone and then clicks through the offer on their desktop.