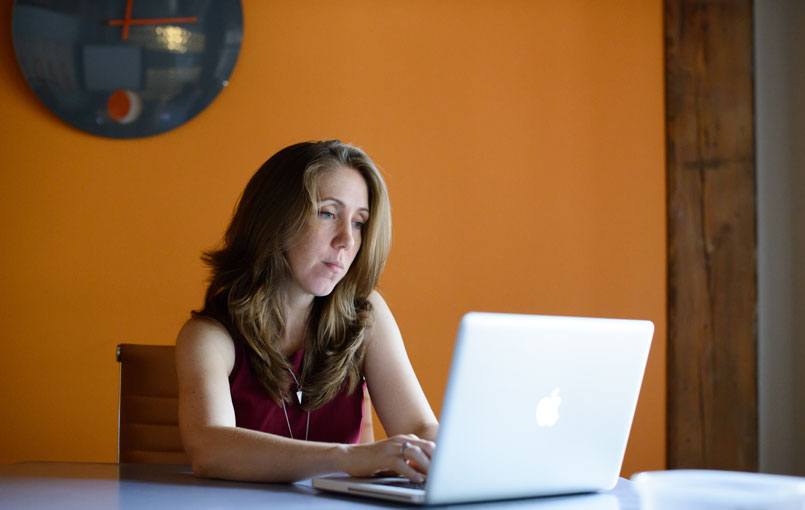 05 Jan

Golden rules of time management

Swamped? Help is here.

We all know the feeling – being buried in emails, to dos, obligations (both important and mundane), with the incessant pinging of desk phones, smart phones and email notifications all clamoring for your attention and, inherently, your time.

Many people are vocal about just needing a few more hours in the day, but according to Parkinson's Law, a task will expand to take the amount of time allotted for it. Bummer.

So while two extra hours may not help, following the golden rules of time management will; freeing you up to look forward to your personal or business goals, rather than just out from under the pile.
Urgent versus important
Would you dare to turn off the email notification ding? Or your phone's ringer? Does the mere thought strike fear into your heart? It's easy to forget that urgent doesn't necessarily mean important, and things that make noise to get our attention often feel urgent.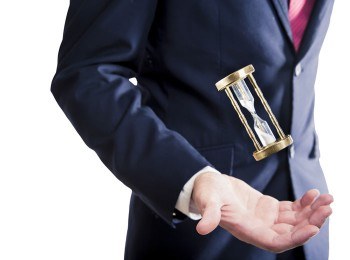 While intentional meeting reminders and the like can be excellent tools, jumping to read and reply to every email, text or IM as they come in is a good way to stay permanently off course. Treating each item with the same level of importance uses up a lot of time and energy just monitoring the influx. Checking your inbox or phone at intervals is a much more efficient way to handle all that noise!
Prime time
Everyone has an optimal time of day, when they are the most bright-eyed and bushy-tailed. For some, the first chunk of the day is the best time to attack a to do list, while that thought would leave a morning zombie-type weeping. Others function best in the solitude of nighttime, with less distraction. Regardless of what your peak hours are, it's important to identify your most productive time of day, and use it on the most important task at hand.
Prioritize for the win
The most important task is just that, and deserves your undivided attention. So turn off the noisemakers and batten down the hatches for a bit. This is the one thing that, if all else fails, has to be addressed today. And it's likely the one you've been avoiding. Even Mark Twain had a theory about it.
Give yourself the best chance for success by tackling this task in your prime time and minimizing distractions (including the temptation to take care of smaller, easier tasks first).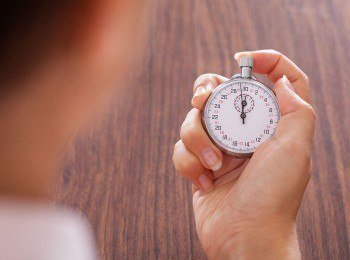 Multitasking schmultitasking
While many consider multitasking a valuable skill or super power, there are just as many voices out there explaining why it's actually a bad thing. Never fully immersing in a task can compromise its resolution, and the time it takes your brain to switch gears over and over again is wasted energy. If you must juggle, reserve it for simple or repetitive tasks that you do often.
Reality check
Post a note somewhere visible, or have a colleague randomly ask you what you are doing right that second. While it may sound simple and/or silly, we all know that it's incredibly easy to get sidetracked. Sometimes taking pause to examine how we're spending our time at any given moment is all it takes to keep the right things center stage.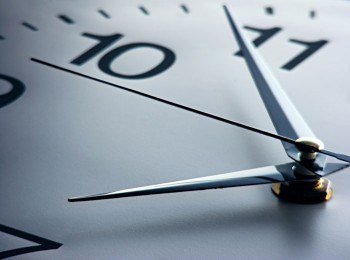 A few more tips for the road:
Staying busy and producing results are not the same thing.
Perfectionism is a form of procrastination. (I know, inflammatory words.)
To each his own. But to most, clutter is a distraction. File the keepers and shred the rest.
Divide and conquer – break daunting to dos up into manageable tasks.
Developing new (good) habits isn't easy, nor is breaking the bad ones. Even as I wrap this up, I have to admit that it was not a straight journey from point A to B. In reflecting on how I could've been more efficient in gathering and presenting these thoughts, my biggest takeaway is that the answers and tools we all need are out there, they just need to be put into practice. Having the tips and strategies that work best for you posted somewhere visible to revisit periodically is a great way to reset.
Strategy is just as crucial for the day-to-day, as it is for something more complex like a marketing plan.
The bottom line is that developing systems and good habits is the key to managing your time effectively and becoming the most productive version of yourself. Strategy is just as crucial for the day-to-day, as it is for something more complex like a marketing plan.
Creating and following a few simple rules protects your time and makes the best use of your energy – maybe even saving some for that secret hobby you've been nurturing or dreaming of. Just be sure to invite us to that cake decorating showcase or didgeridoo recital when the time comes to show the world where you're investing all your newfound free time!