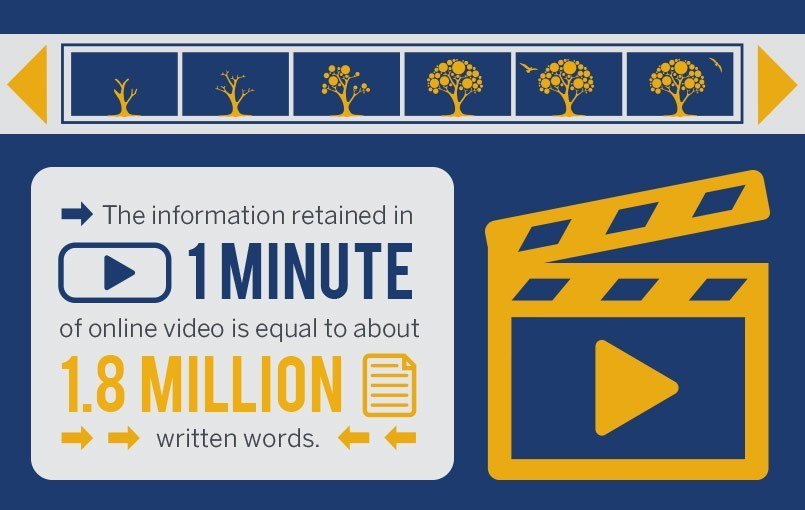 10 Mar

How to embed YouTube videos in HTML [infographic]

Every day, 100 million internet users watch online video. Video is proven to have higher information retention than other forms of media. In fact, the information retained in one minute of online video is equal to about 1.8 million written words.

Learn why and how to embed a YouTube video into your website's HTML.