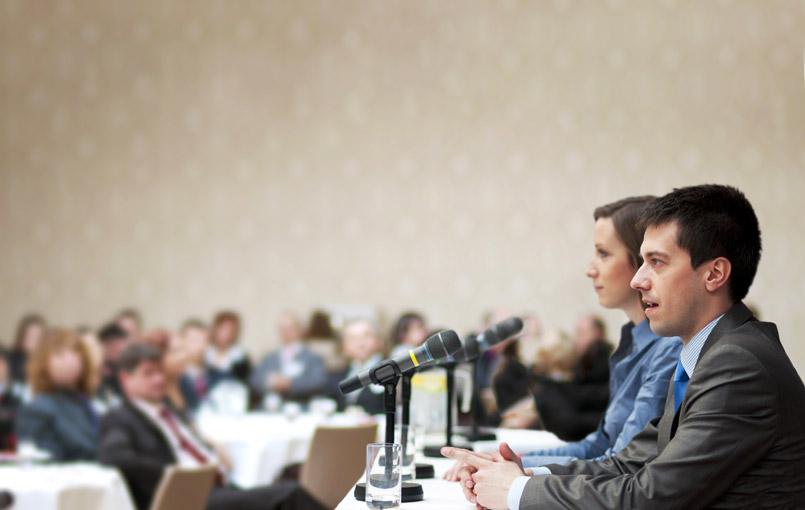 29 Jun

Part 2: Maximize the marketing value of speaking engagements

Part 1 of this series discussed the marketing benefits of speaking engagements and how to use those opportunities to engage with current and former clients.
Speaking engagement lead generation
Here in Part 2, we examine new business and lead generation from speaking opportunities.
Ask for publicity opportunities
Speakers are often reimbursed for travel expenses only or paid a small stipend. So event organizers are often willing to throw in some perks – if you ask – similar to what they do for paid sponsors. Opportunities for publicity can include:
Access to a list of attendees.
You may discover that business prospects you know or have targeted will be in attendance. Contact them in advance to see if there is a time you can meet and chat. Use discretion, of course, and don't be overly aggressive.
The list can also identify high-value prospect names to keep top of mind during the event in case you meet them.
A strategic speaker bio and/or description of your business.
Ensure your submission for publication in event material is short and strategic. It should qualify you as a subject matter expert to the audience and give a high level understanding of your business and your role. This fantastic opportunity is often wasted.
And don't forget to prepare a well-conceived speaker introduction for event staff to give.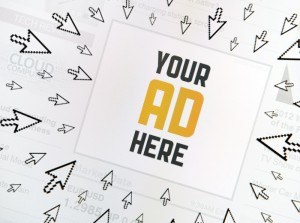 Advertising in conference material.
If sponsor packages include advertising space, the same may be available for speakers if you ask. If free space is not an option, you may wish to invest in a paid ad, depending on the cost and audience.
Meet and greet events.
There is often a welcome reception and other opportunities when attendees mingle with sponsors and speakers. Be aware and be there.
Vendor exhibit space.
Some event sponsors provide free or discounted exhibit space in the vendor area. Even if they can't give it away, it may be worth buying exhibit space to boost your visibility.
Take questions during and/or after your presentation.
This lets the audience explore topics of particular interest and get to know you. A complex question can lead to a business offer to discuss the question in depth after your talk. And follow up with them after the event to touch base.
Provide ways to connect.
Share your website at the beginning and end of your presentation If you blog or have a website with useful information, offer a signup page link in your conclusion.
And offer a copy of your presentation available as a download from your website.
Resource the attendee list
Keep the list of attendees and use it as an ongoing resource to identify prospects. Make a short list of people you want to connect with at the next event you both attend!
Follow up on any connections
Assume that most attendees are overloaded with information during events, and follow up after as appropriate. Don't assume they will remember you and proactively seek you out.
This follow-up can be:
A simple email, note or letter saying that it was nice to connect
Some information they requested or you believe is relevant to their business
A meeting request to discuss mutual business interests in depth