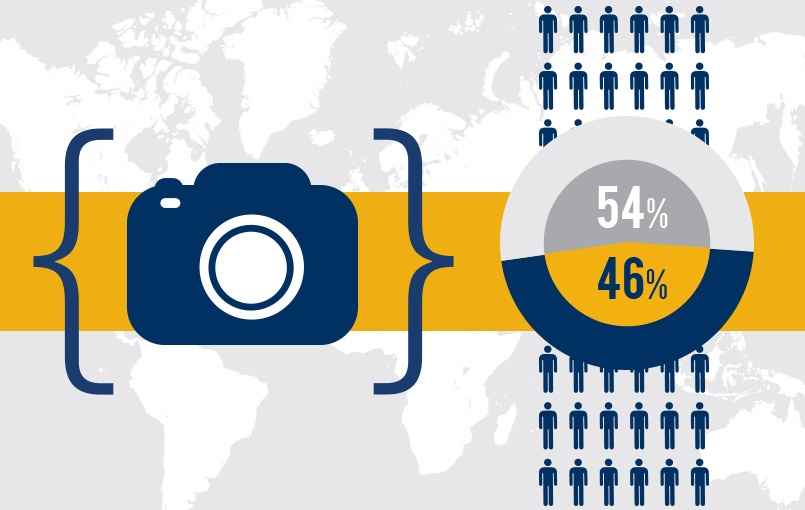 20 Nov

The power of infographics

In the digital age, the content your marketing team produces has the opportunity to spread like wildfire. As a Charlotte marketing agency, we've taken notice of what content works best. The smartest content lends itself to easy comprehension for optimal sharing. With 60 percent of the population classified as visual learners, incorporating graphic elements into your web content will boost your readership and traffic.

Studies show that our brains process images 60,000 times faster than text. It's no surprise then that social media posts with an album or photo generate up to 180 percent more engagement than those without.

Infographics, in particular, are on the rise as an effective way for everyone, including marketers, to share data-heavy information. Google Trends research shows skyrocketing search interest for infographic-related topics in the past few years.

Take advantage of worldwide infographic interest by incorporating them into your brand's marketing and advertising!

Don't believe me? Well, seeing is believing.