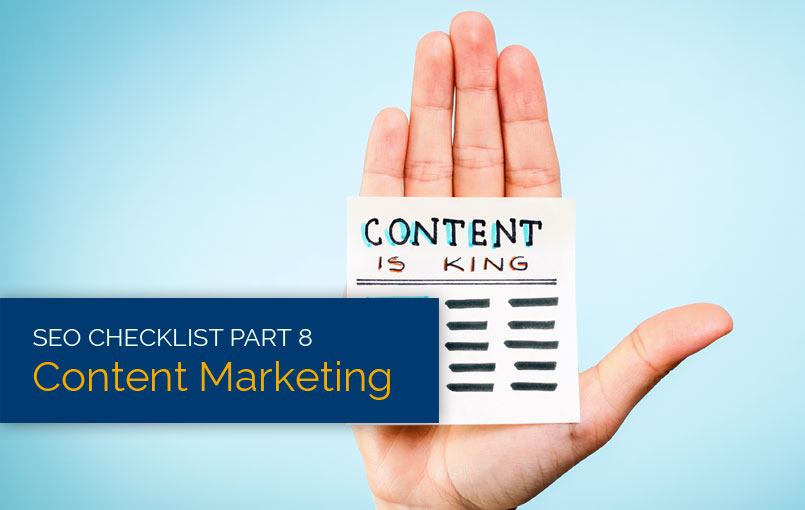 04 May

SEO checklist part 8: Content marketing

Content is king, right? You've heard it a million times. In fact, you might not even read the rest of this post because you're so tired of hearing about it.

But do you really know why content is king? I'll give you a hint: it starts with an L and ends with INKS.

Content is about links! And links are about SEO. At the end of the day, quality content naturally creates quality links.
Content marketing and SEO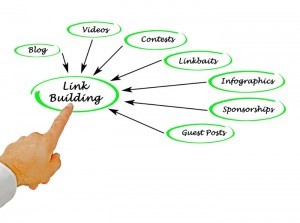 Wait, you thought content marketing was about creating high quality content to be served to the right people at the right time? Well, that's not wrong because that is the goal of content marketing, but the strategy for accomplishing that goal is something entirely different.
So what is the strategy to reach the right people at the right time? The most effective way to get your content in front of your audience is through organic search results. In order to do that, you need to marry your SEO strategy with your content marketing strategy. By doing this you'll be able to build quality links to your quality content.
Creating content that people want to read isn't good enough anymore. You need to create content that people want to share and link to. Think of your content as linkable assets rather than just static blog posts, whitepapers, infographics or videos. A real estate asset isn't valuable unless it has roads and infrastructure leading to it, and the same goes for your content. Without links leading to it, it might as well not exist.
Why does some content go viral?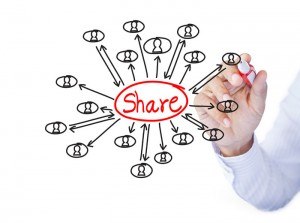 Some content really resonates with people. Take BuzzFeed for example. This wildly popular content-driven publishing platform has over 207 million monthly unique visitors. For reference, that's like 65 percent of the entire population of the United States visiting the website every month efficace le viagra. There are a couple reasons why BuzzFeed's content is so viral:
Content and identity are linked.
Have you ever read a post and thought, "That's so me"? The content you share is content that you personally identify with. By understanding your target audience better you can create content that resonates.
Content can harness emotion.
Nothing inspires pressing the share button or linking to a post more than emotion. Does your business sell products or services that don't inspire emotion? Think again. Even highly niche B2B businesses can create content that strikes a chord.
Content is conversational.
Think about the #TheDress phenomenon. People didn't want to miss out on the opportunity to socialize and discuss the hot topic of the day. Essentially, it became a point of discussion. Niche businesses have hot topics too.
Content can be a competitive advantage.
Unique content that provides actionable insights can give people a leg up on the competition. In the world of SEO for example, there was a competitive advantage for the first people who knew that Google was going to rank websites based on mobile friendliness. Read more on that here.
How to create a content marketing strategy
Creating a content marketing strategy starts with understanding what drives your particular audience. What are their pains? What could make their life easier? What are they searching for? What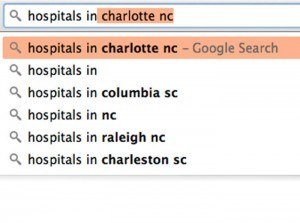 are the hot topics they discuss at meetings?
Once you get a handle on the motive behind your audience's search patterns, these five steps can serve as the foundation for your content marketing strategy. If done correctly, these content marketing tips can help build links, so that your content can reach your audience, so you can convert those visitors into customers.
Perform SEO keyword research.
There are many free keyword research tools available. The best is Google AdWords' Keyword Planner Tool. Read more on how to do keyword research here.
Discover search intent.
What type of content was the searcher attempting to find with a specific search query?
Organize content.
Organize your content around your audience's search intent. For example: educational whitepapers, instructional blog posts, entertaining industry videos, news articles and recent industry developments.
Create content targeted to search intent.
Create original content that speaks directly to the intent of the searcher using the viral content tips in the section above.
Optimize content with SEO best practices.
For a complete SEO scorecard, check out SEO checklist part 2.            
SEO content marketing – is it even worth it?
There's no doubt that planning, executing and continually optimizing a content marketing strategy is a time consuming endeavor. It takes experience and resources to execute successfully.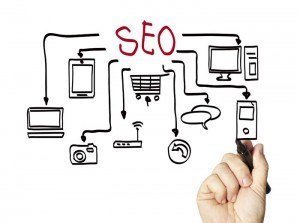 What's worse is that it's especially difficult for late adopters. Companies and organizations that failed to see the value in SEO and content marketing are now behind in terms of search engine rankings. This is because they have less inbound links, lower domain authority with search engines and less social followers.
A trusted marketing and communication agency can be a good solution for companies that are starting or revamping their SEO strategy. Finding an agency that understands your customers, as well as your brand voice, is easier said than done. But it can pay off later when your business grows because your content is constantly being consumed by the right people at the right time.
If you're in the market for an SEO or content marketing partner, we can help you out. A full-service marketing agency in Charlotte, NC, ABZ Creative Partners develops content marketing, social media and search engine optimization strategies for B2B and B2C companies.