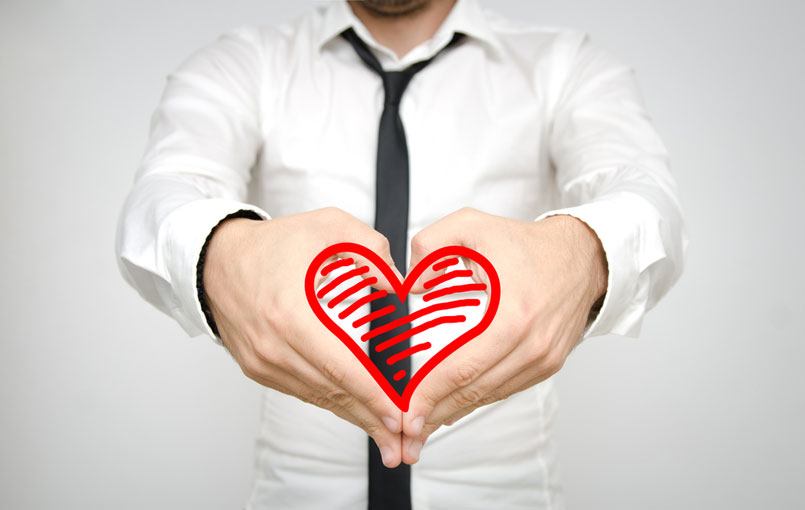 12 Feb

Six reasons why marketers are better lovers
(Emotionally, not physically. Get your mind out of the gutter.)
It should come as no surprise that marketers make better lovers. It's an irrefutable fact. The list is long, but this Valentine's Day we've compiled our six favorite reasons why marketers make superior partners.
If you love a marketer, give him or her a big appreciative hug. If you ARE a marketer, stand proud this Valentine's Day for all you bring to the banquet of love. If you're single, you may want to consider courting a marketer. It sounds conceited, but we're kind of a big deal. (Plus, we know what it takes to put you first.)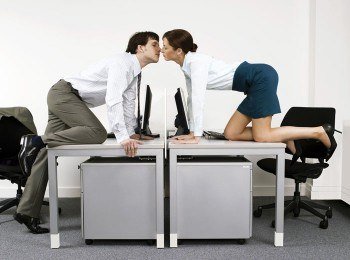 We're good listeners.
Marketers pay attention – to everything: what you're saying (down to the words you use), what you're doing, what you like, what you don't like. This can work against you during an argument, but generally speaking, we don't miss a thing. That gift you really want? That painful story about your ex? We're all ears.
We're good communicators.
We can't help it. It's not just what we do professionally, it's who we are down to our very talkative cores. You generally don't have to guess where a marketer stands emotionally as we wear our hearts on our emotive sleeves. We're emotionally available AND know what's appropriate to say at any party, to any audience. No awkward conversations here.
We're well connected.
Not only do we KNOW people, but we're the kings of digital media. You know that guy you dated who claimed he never got your emails? Or that he just wasn't INTO social media? What a loser. We'll like and share your every Facebook post and tell you how you can grow your fan base because, after all, we're you're number one fan.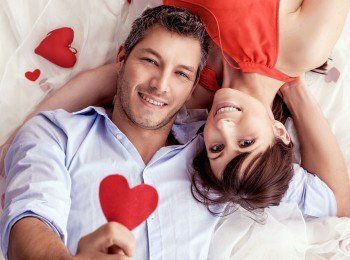 We're responsive.
Marketers don't do "fadeaways." It's not who we are. Our lives are devoted to getting people to take action. And we practice what we preach. If we say we're going to call, we call. You can count on it.
We're resourceful.
You have problems? We have creative solutions. Not only do we listen to your challenges, but odds are we also have a handful of options to creatively get ahead of them for good.
We're into long-term relationships.
We know any relationship takes work. It's a partnership, and short-term solutions will only get you short-term results. We're into cultivating our relationship for the long haul.