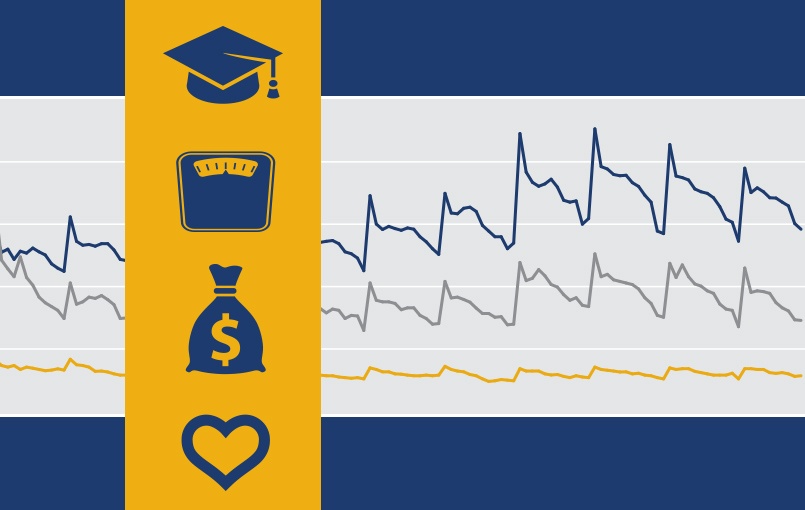 29 Dec

New Year's resolution infographic

Many people use the changing of the year as an opportunity to turn a new leaf, setting goals for lifestyle changes and self-improvement. Forty-five percent of Americans say they usually make New Year's resolutions, and yet only 8 percent of people achieve their resolution goals.

Utilize the predictable trends that come with New Year's resolutions to make your brand a leader in helping digital consumers meet their goals.

Read this New Year's resolution infographic to learn why New Year's resolutions are important and how to succeed in keeping your resolution.